Saeed Abedini, US pastor held in Iran, denied treatment after prison beating
Saeed Abedini, US pastor held in Iran, denied treatment after prison beating – FoxNews
.
(Shows us the pure EVIL and barbarism of the mullah regime. Like the Iranian weapons ship this poor man's fate will most likely be ignored by the P5+1 in order to strike a deal. To our American readers: Please do whatever is in your power, even if that is only writing a letter or an email, to help him. – Artaxes)
By Lisa Daftari / Published March 13, 2014 / FoxNews.com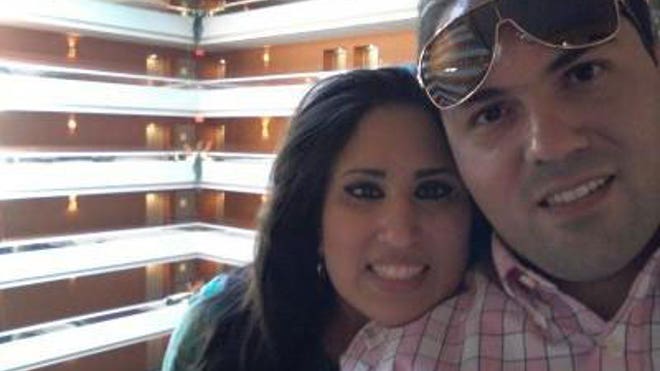 Nagameh Adedini seen here in this undated photo with husband Pastor Saeed Abedini. (Courtesy of ACLJ)
An American pastor being held in one of Iran's most brutal prisons is in serious danger, after initially being refused medical treatment following a beating at the hands of his jailers, supporters of Saeed Abedini said.
The 33-year-old Abedini, whose wife, son and daughter are at their home in…
View original post 548 more words